LET'S OBTAIN SUCCESS TOGETHER!

• WEB-SITE TRANSLATION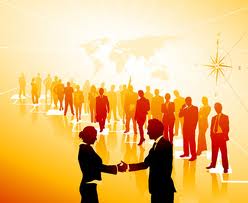 Nowadays any company web-site is the strongest marketing instrument. Do you want to use this instrument to expand your business in Russia and CIS countries? Then you are in the right place!
Translating of your web-site content will give a chance to all the potential clients and users of your services in Russia and Former Soviet countries to find your company using the Russian language, to get all the necessary information about you, to buy the product they are looking for etc. No language barriers mean millions of opportunities!
In this sphere machine translation is used very often, but you may understand that only the professional made translation presents a high-quality product giving the 100% understanding.
With translation.okis.ru you will have your website content translated professionally and quickly. You don't need to speak another language, let your web-site do it for you: present, describe and sell.

• DOCUMENTS TRANSLATION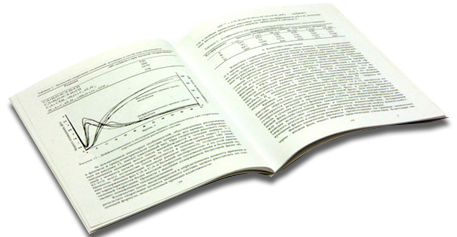 We work with different types of texts. Let us know what documents you would like to have translated and we will give you our best price.
• CERTIFICATE OF CONFORMITY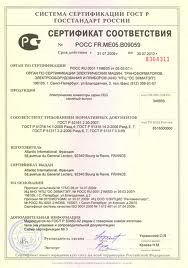 Nowadays every product sold in Russia must be certified GOST -R/-TR Standard. ISO Quality certificates and CE mark are not sufficient to prove the goods and products accordance to the GOST -R Standards. There are some differences between GOSSTANDART norms and ISO standard system. Therefore, the importing company or a manufacturer is supposed to produce the Accordance Certificate GOST -R and/or Hygienic Certificate of the Health Ministry of RF instead of available ISO and CE certificates.
Would you like to solve this "problem" easily? Don't waste your time, just call us for more detailed information!

• RUSSIAN MARKET RESEARCH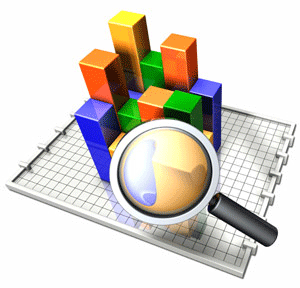 If you would like to understand whether your products or services are in high demand on the Russian market or to see if Russia may become a sales region giving you a chance to raise your sales significantly, you may use additional service provided by me – a market research in the sphere of your interests.
We are happy to offer our translation services to you. High quality + reasonable price is a core principle of our work. Our aim is to become your reliable business partner giving professional assistance for your future success basis.